Team Building Events
Maguire can help whether you are looking for a team working event that will bring a disparate group together and help mould them into a fully functional and cohesive unit or a team building programme that will help your leaders to build a more effective team around them. This is done using many different methodologies from trainer led events in specialist venues to profiling and coaching.
Our team programmes and events cover all levels of activity and fitness from classroom-based programmes utilising indoor kit and equipment to outdoor non-strenuous events and specialist days that can include abseiling and caving to team challenges that utilise specialist centres and various methods.
Although each event would be designed specifically for you the general objectives are to help delegates to be able to state the characteristics of an effective team and how teams are formed. They will appreciate the range of interpersonal skills needed as a leader of a team and understand the barriers to teamwork and how to overcome them.
Those undertaking our team working events will also identify their own strengths and weaknesses as a leader and specify practical ways in which people are motivated, facilitate teamwork and manage task achievement.
Event gallery: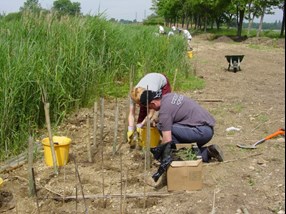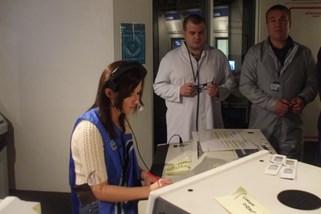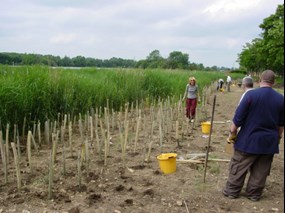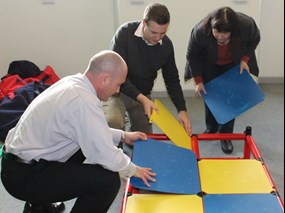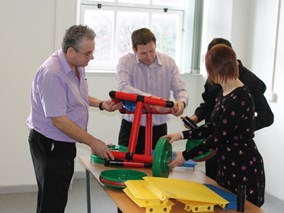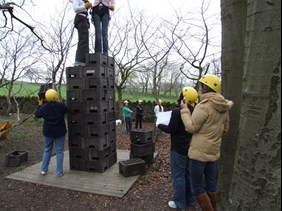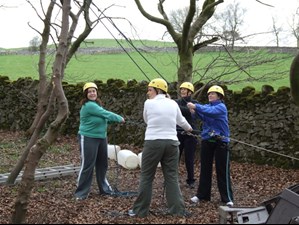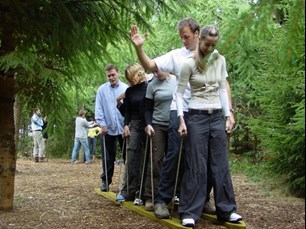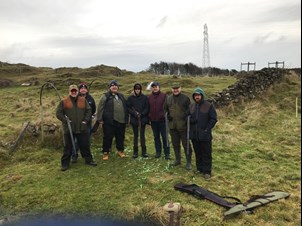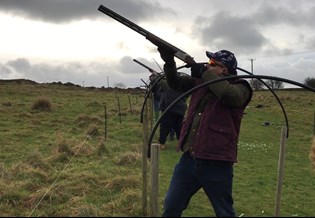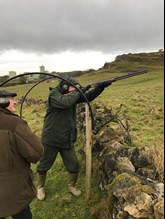 For more information contact one of our team now on:
Tel: 0333 5777 144
or
Email: info@maguiretraining.co.uk