Robin Hills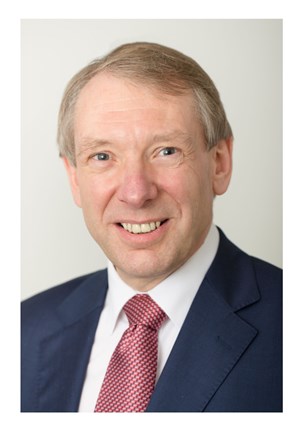 A science graduate and Chartered Institute of Marketing Diploma holder, Robin has over 35 years' experience as a successful commercial, project management, coach, recruitment, and leadership/management specialist. Robin specialises in training, coaching and personal development focused around emotional intelligence, positive psychology and neuroscience. His personable style and energy create an atmosphere in training and facilitation sessions that brings the best out of each individual and allows delegates to flourish and grow.
He is registered and accredited with the British Psychology Society as a Test User: Occupational Ability and Personality (Level A and B).  He is qualified in various profiling tools including Myers-Briggs Type Indicator (Step I and II) and DISC as a practitioner.  
Robin is the author of "The Authority Guide to Emotional Resilience in Business: Strategies to Weather Storms and Manage Stress in the Workplace", published in May 2016.  Based upon this work, Robin has spoken and delivered keynote speeches and workshops at international emotional intelligence conferences. These have been held in South Africa, India, the United States (Harvard University) and the United Kingdom (the University of Manchester and the University of London).